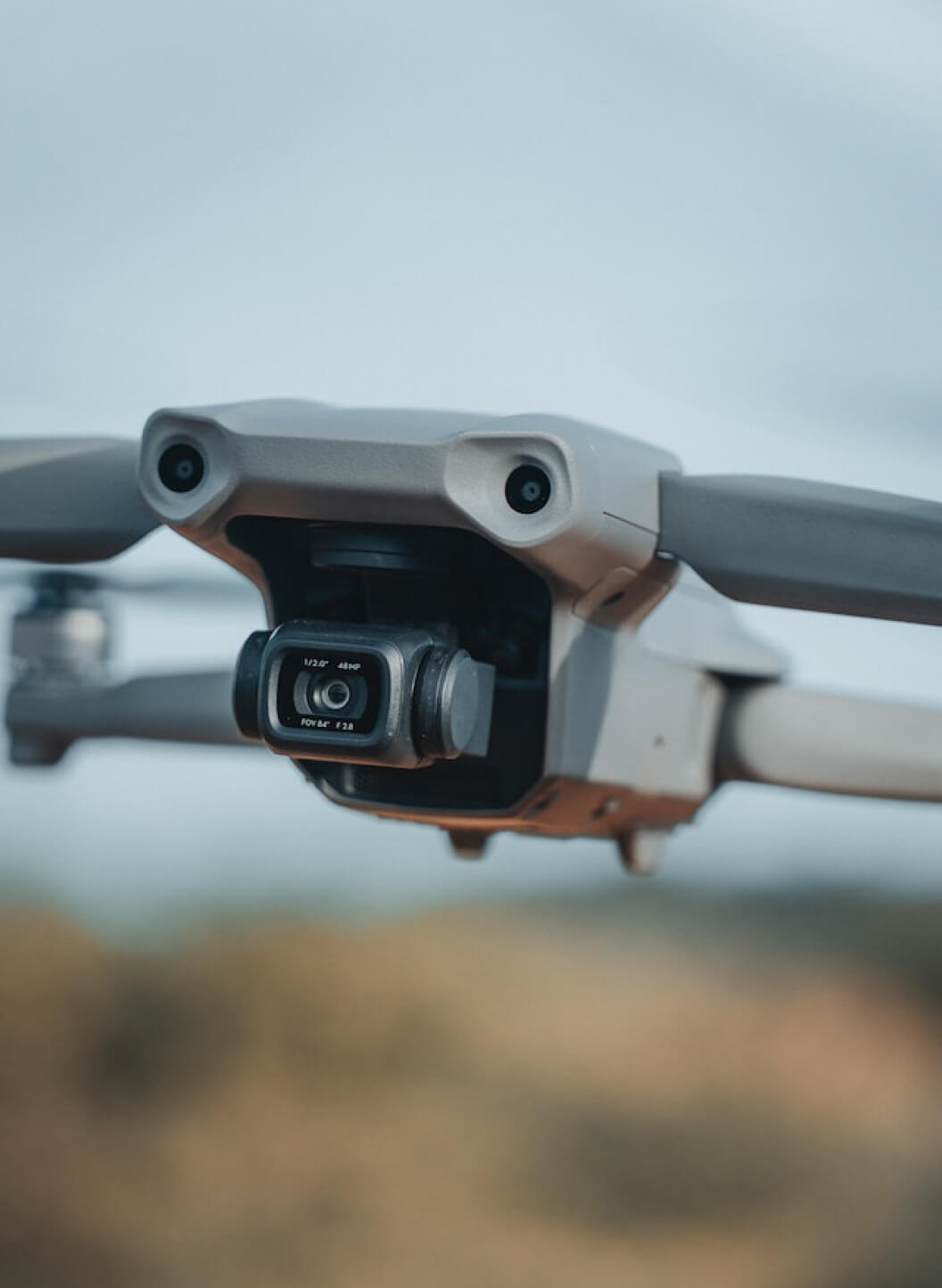 About us
Opening a gateway for technology
ACC Distribution covers the full adoption journey from regional market intel and expertise, channels, marketing, logistics and financial solutions to final delivery.
What we stand for
Intelligence & expertise
We bridge global strategy and trends with localised execution, helping our vendors and clients stay ahead of the market and competition.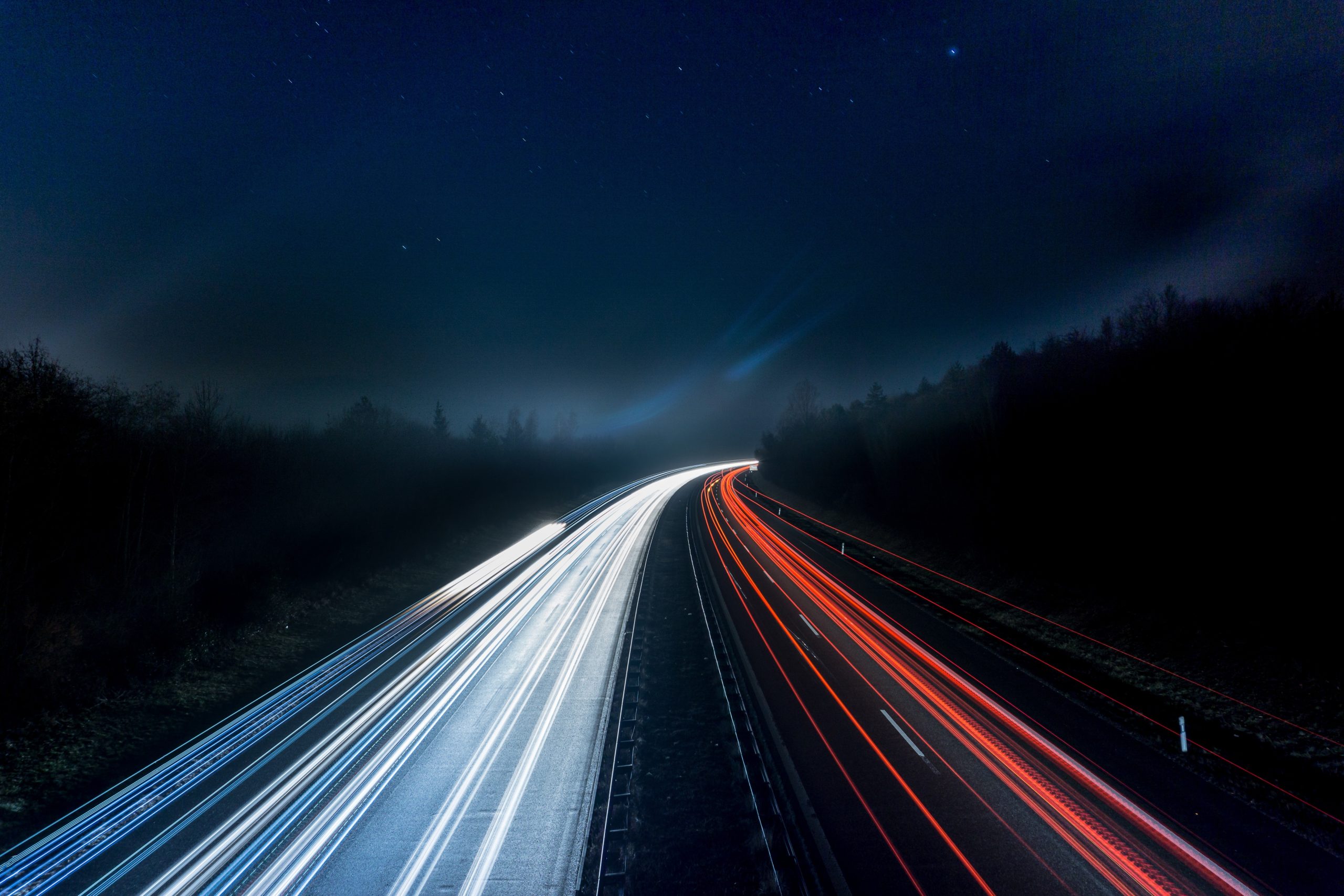 Our track record
300 +

Vendors trust us

3000 +

Clients growing together with us

20 K +

Products in our assortment

+ 300 € M

Target revenue
Our history
We renewed ACC Distribution brand image
We have left the Russian, Belarusian markets
ACC Distribution and ACME Europe became one company
ACC Distribution developed APP for customers' convenience
Smart devices were added to the assortment
Acme Computer Components changed the name into ACC Distribution
Opened branch in Belarus
Opened branch in Armenia
Opened branch in Estonia
Opened branch in Latvia
Acme Computer Components were established in Kaunas, Lithuania
2022
2022
2018
2017
2014
2013
2011
2011
2005
1998
1998
What we stand for
Proactiveness
Our team works continuously to exchange knowledge and offer business development opportunities.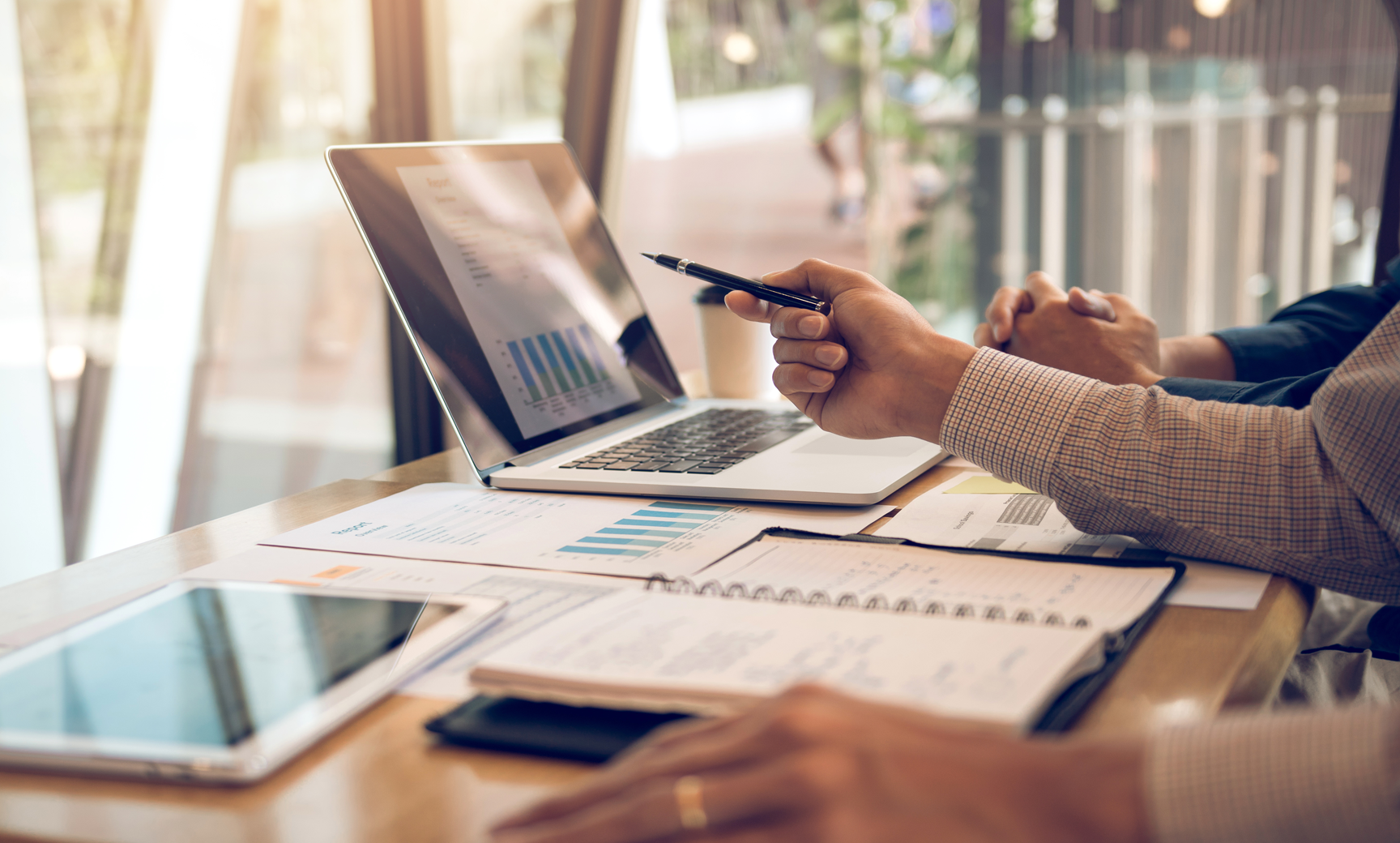 Our executive team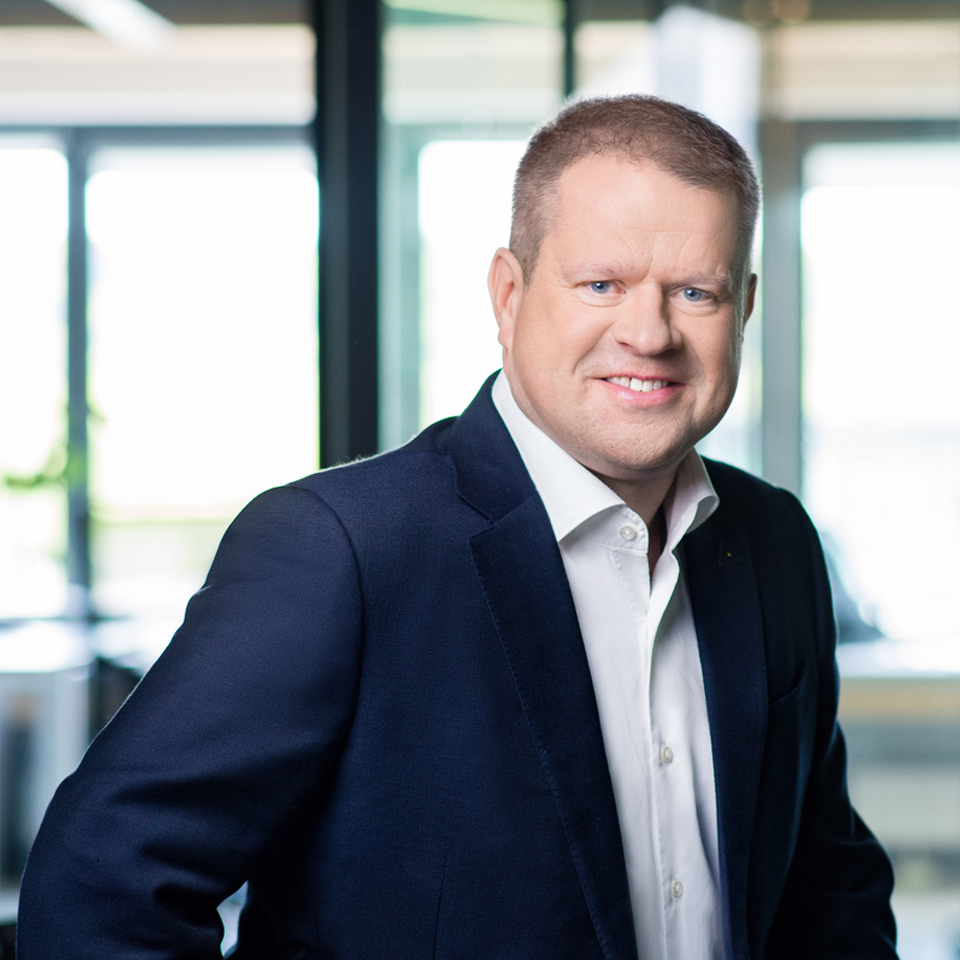 Regimantas Buožius
Chairman of the Board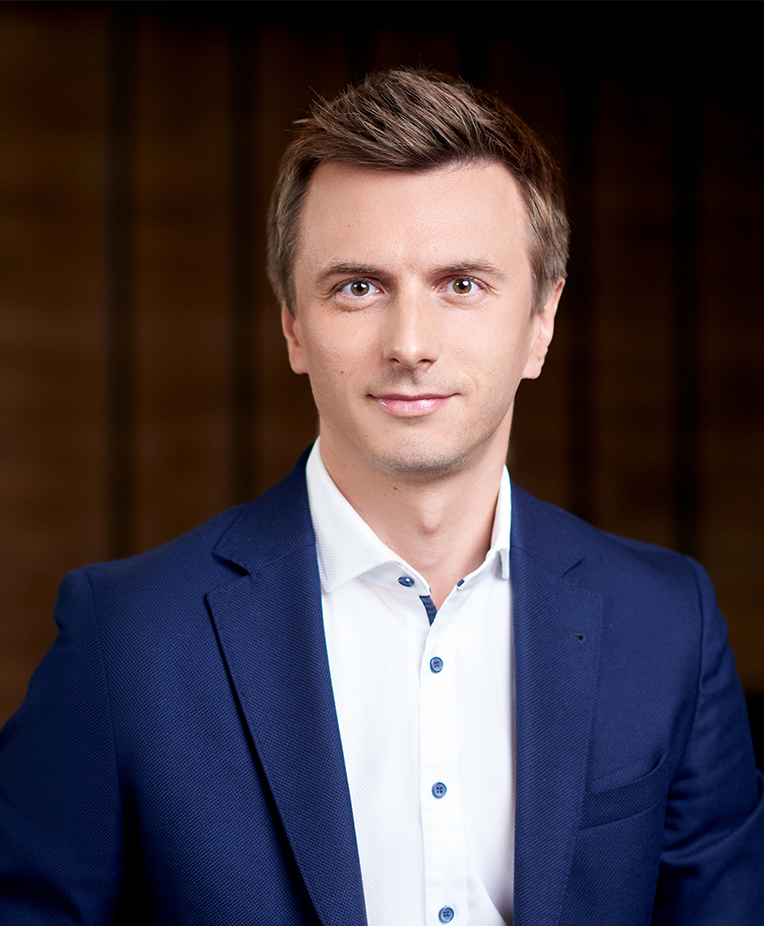 Žymantas Baušys
CEO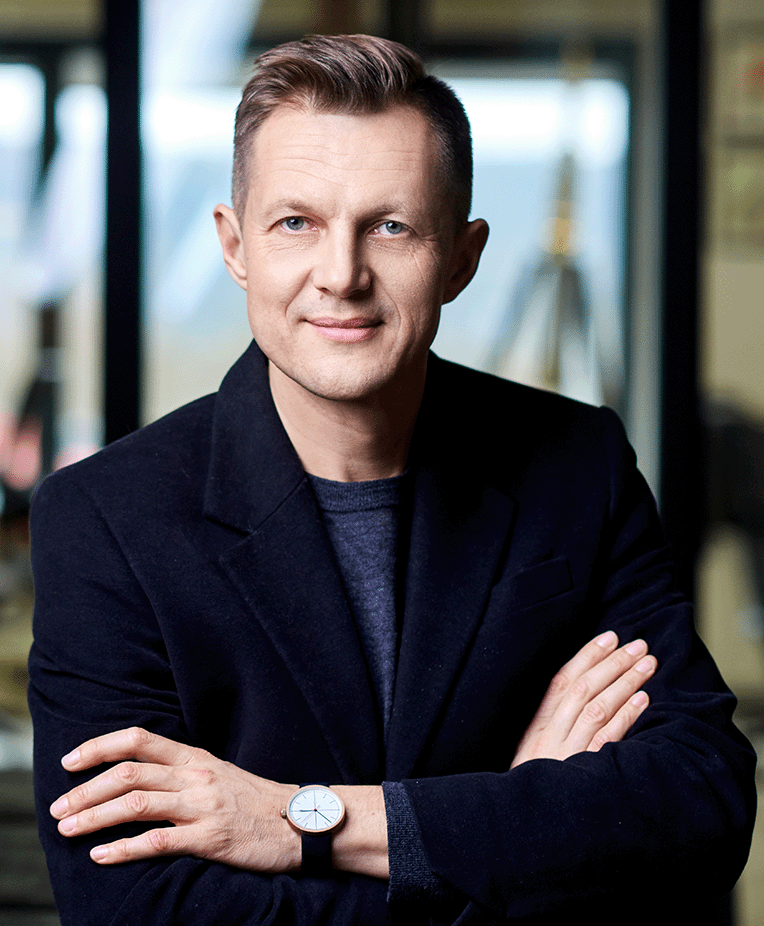 Marijus Miceika
Products and Marketing Director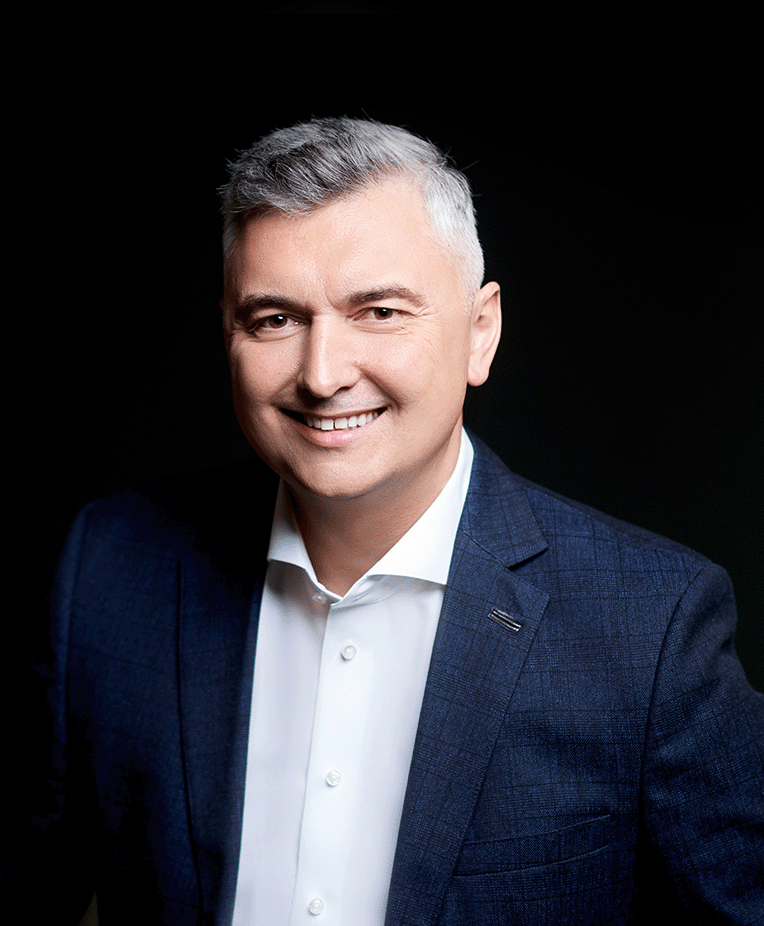 Andrius Čekanavičius
Baltic Sales Director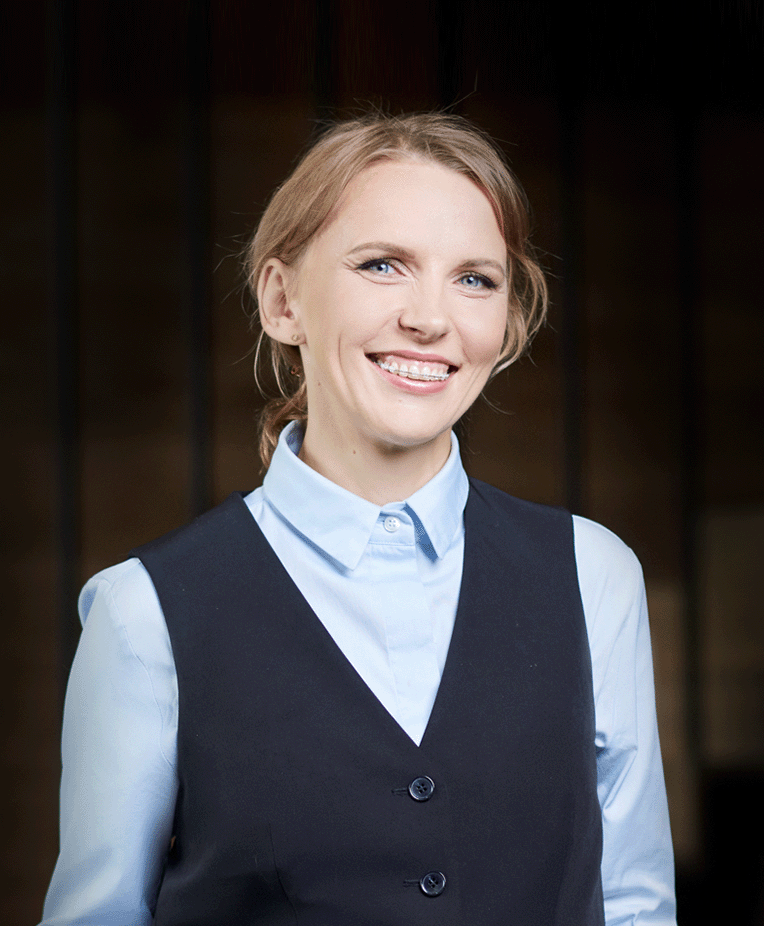 Aušra Juodgudytė
Head of Business Process and Technology Department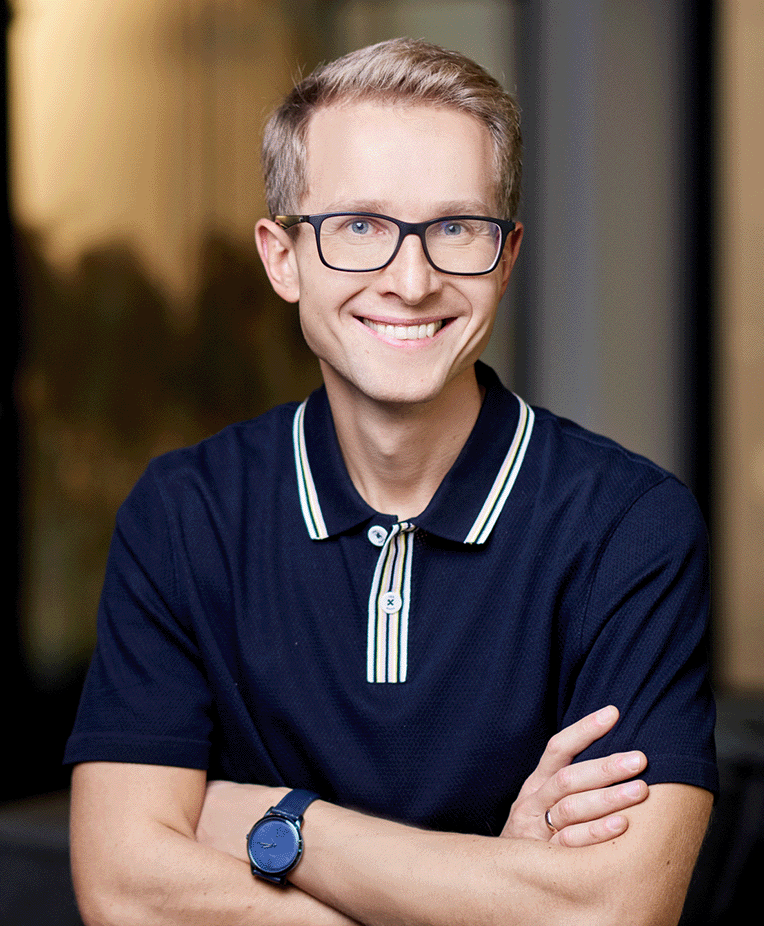 Julius Vaitkaitis
CFO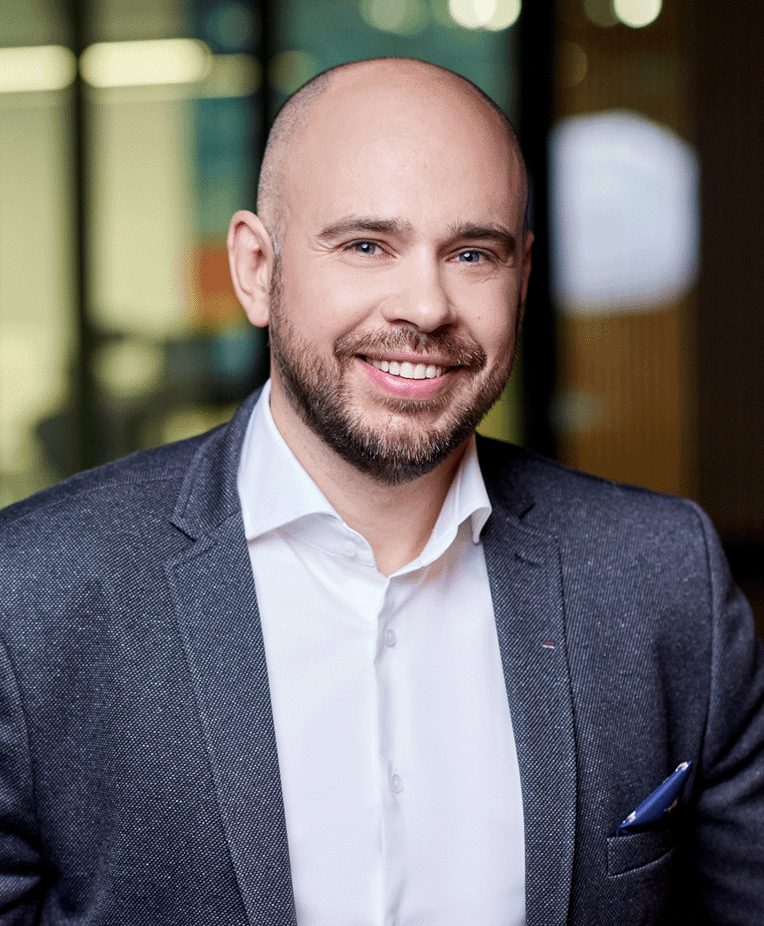 Skirmantas Baitis
Logistics and Operations Director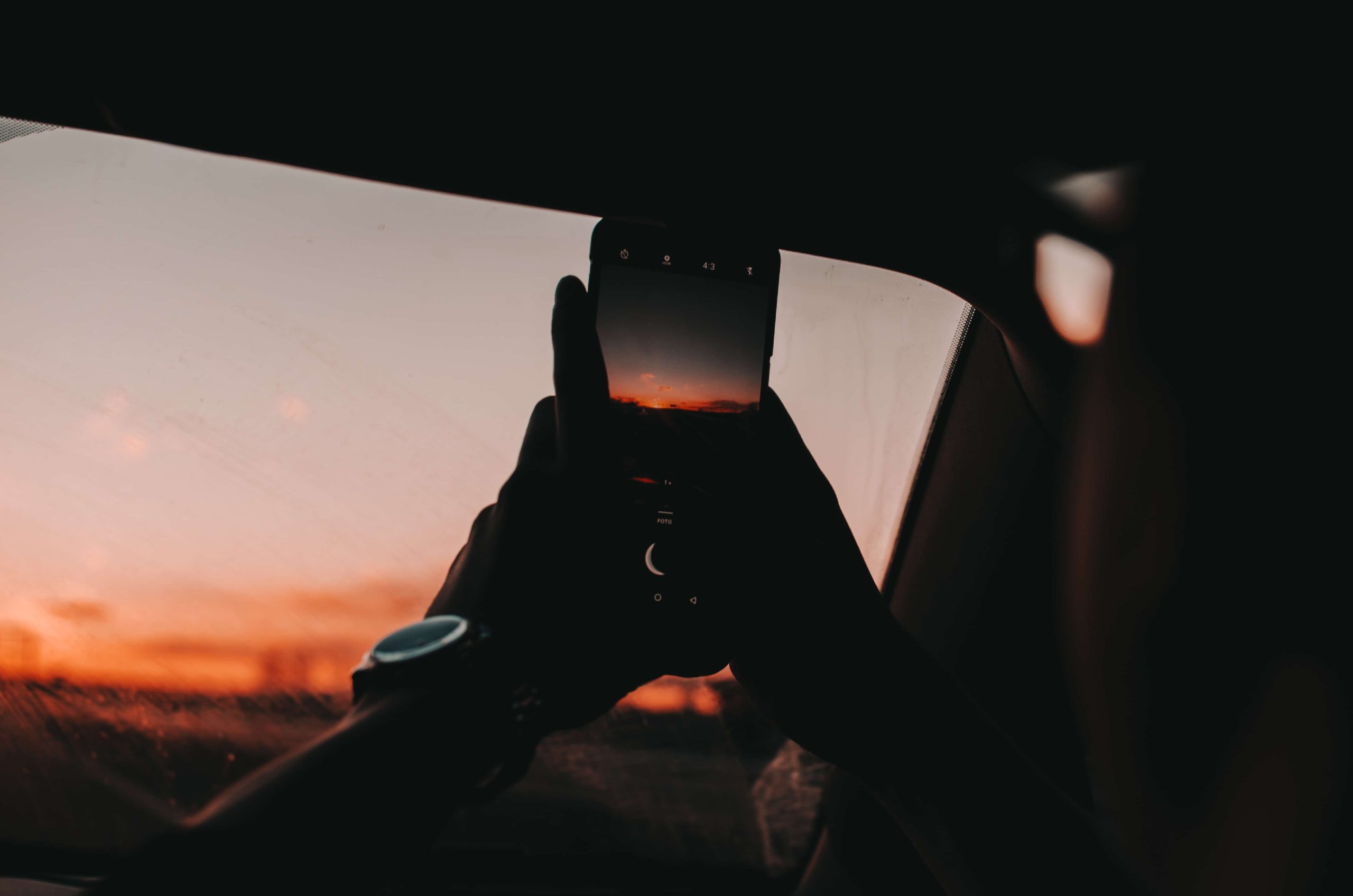 What we offer
Our tailored business solutions
We offer extended range of value-added services and flexible partnership approach for vendors and clients helping achieve business growth.
Value added services
Market research & analysis
Researching the relationship between everyday themes and technological advances.
Assortment management
We select and offer a wide assortment of products, brands and categories that grows your business.
Business development
Our expert team offers business development opportunities, acting as your external team: entering, developing or supporting your brands, products and categories in regional market.
Professional product training
Our experienced business development team shares their knowledge with ambition to keep you ahead of tech trends.
Drop-shipment deliveries
We offer a time saving service keeping logistics chain shorter and delivering quicker.
Software as a service
We offer accessibility to the interactive functional space that simplifies the acquisition and management of software.
IT production as a service
Ready to help you with integration of software and hardware aiming to upgrade your IT network.
Marketing services
ACC Distribution bridges global marketing strategy with regional market knowledge offering localized execution and helping to present brands and products to the market.
Financing
We always negotiate in aim to offer the best possible financing solutions.
Need help building and scaling your company?