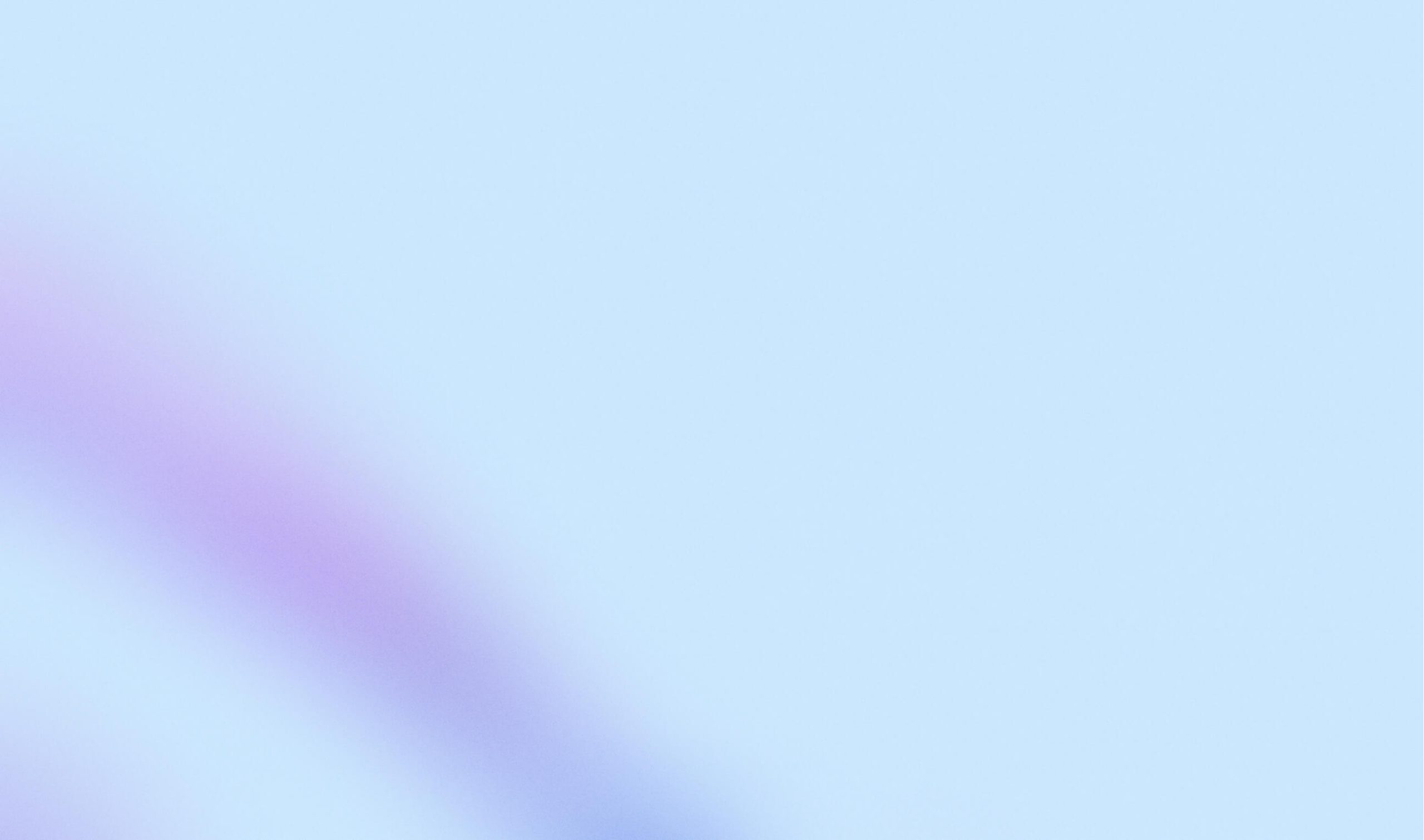 Clients
Bringing what's next
We are the team that brings the next technology, products and brands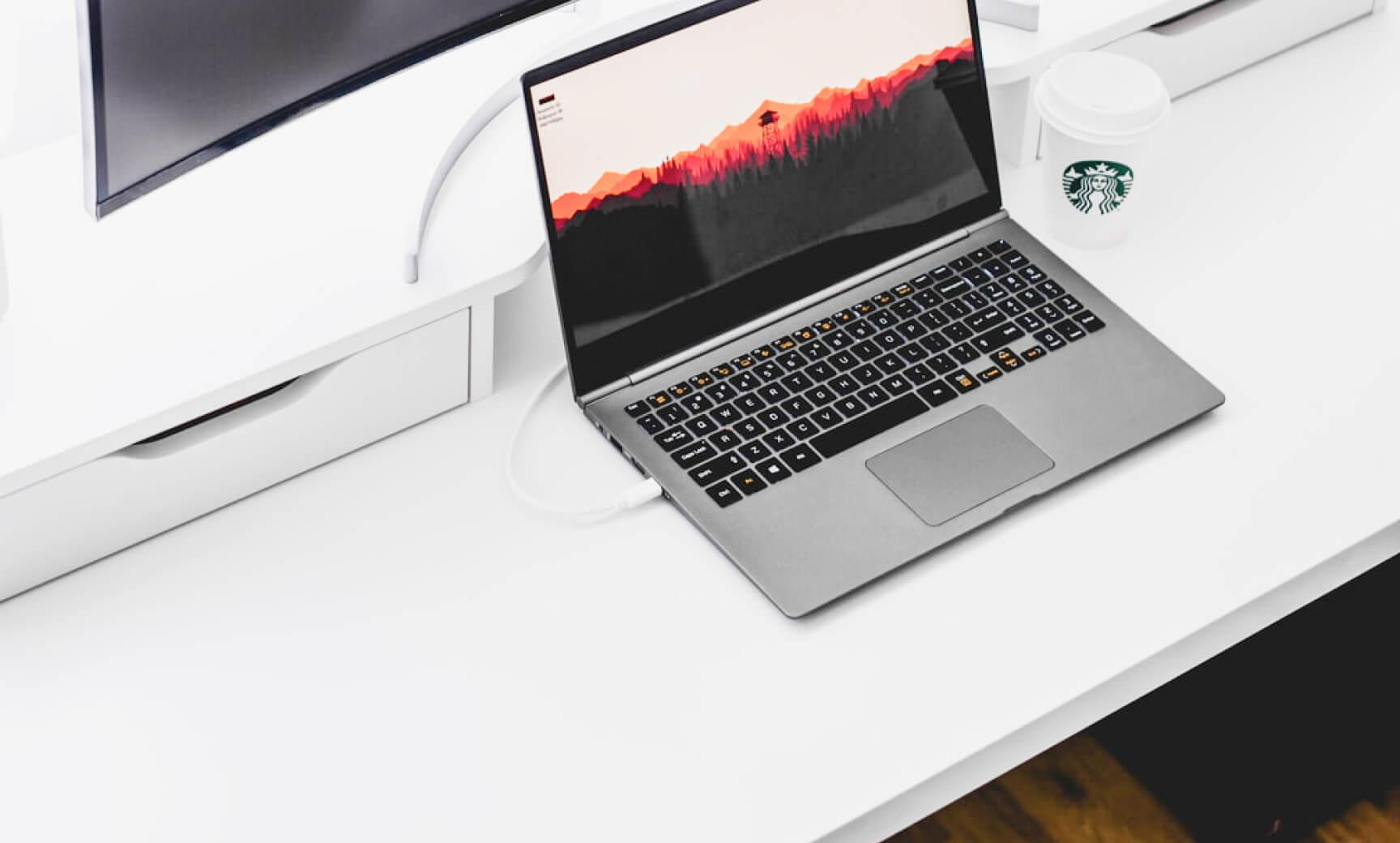 Tailored for your company
Our solutions
We operate in the uncertain conditions and fast changing trends, but it is our experience that allows to find the right perspective and ground things in place. ACC Distribution helps to turn technological vision and product goals into a business plan and business plans into results.
Assortment management
We select and offer a wide assortment of products, brands and categories that grows your business.
Professional product training
Our experienced business development team shares their knowledge with ambition to keep you ahead of tech trends.
Marketing services
ACC Distribution bridges global marketing strategy with regional market knowledge offering localized execution and helping to present brands and products to the market.
Drop-shipment deliveries
We offer a time saving service keeping logistics chain shorter and delivering quicker.
IT production as a service
Ready to help you with integration of software and hardware aiming to upgrade your IT network.
Software as a service
We offer our partners accessibility to the interactive functional space that simplifies the acquisition and management of software.
IT rent as a service
We offer expert knowledge selecting and renting IT solutions from workplace equipment, servers, data storage, network equipment, software and other solutions. This way giving you opportunity to have the best IT solutions and save resources.
Financing
We always negotiate in aim to offer the best possible financing solutions.
Why us?
300 + vendors trust us
We have the leading brands as well as the next technologies that can unlock new growth potential.
Our team works for you
Dedicated experts for clients
Business development managers
Sharing the deep knowledge and understand of new technologies, brands and categories in aim to unlock new growth potential.
Financial management and analytics
Ensures company's financial stability and data-based business decisions.
Sales teams in the region
Proactively offer our clients business development opportunities, acting as your external team.
Marketing team
Covering full journey from marketing strategy planning till executing, taking care of brands from first steps in the regional market.
Logistics
Implementing the best logistics solutions to bring next tech to regional market.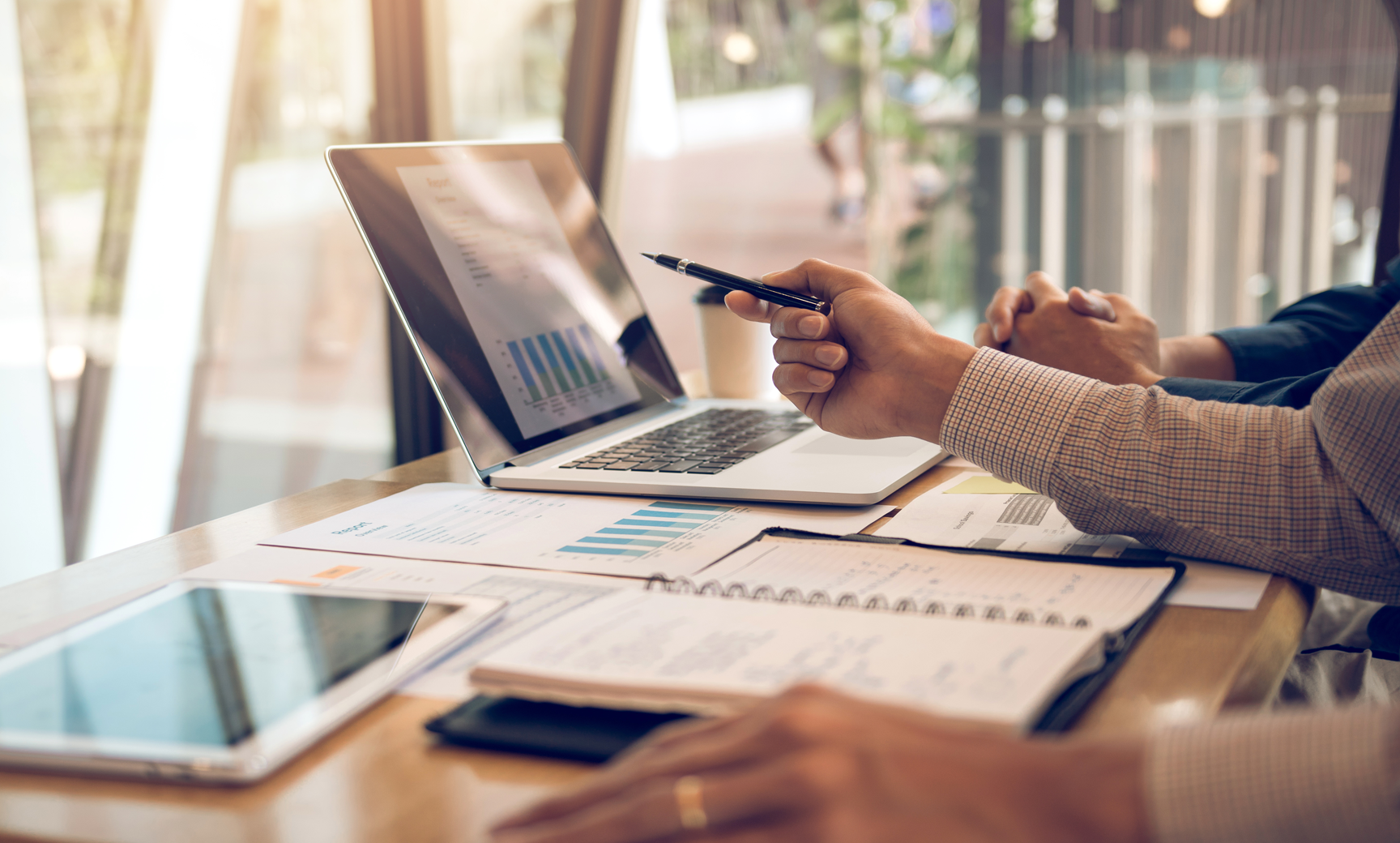 Business development
Growing your business
We proactively offer our clients business development opportunities, acting as your external team.
Need help building and scaling your company?