New partnership with Sungrow – the world's leading solar power equipment supplier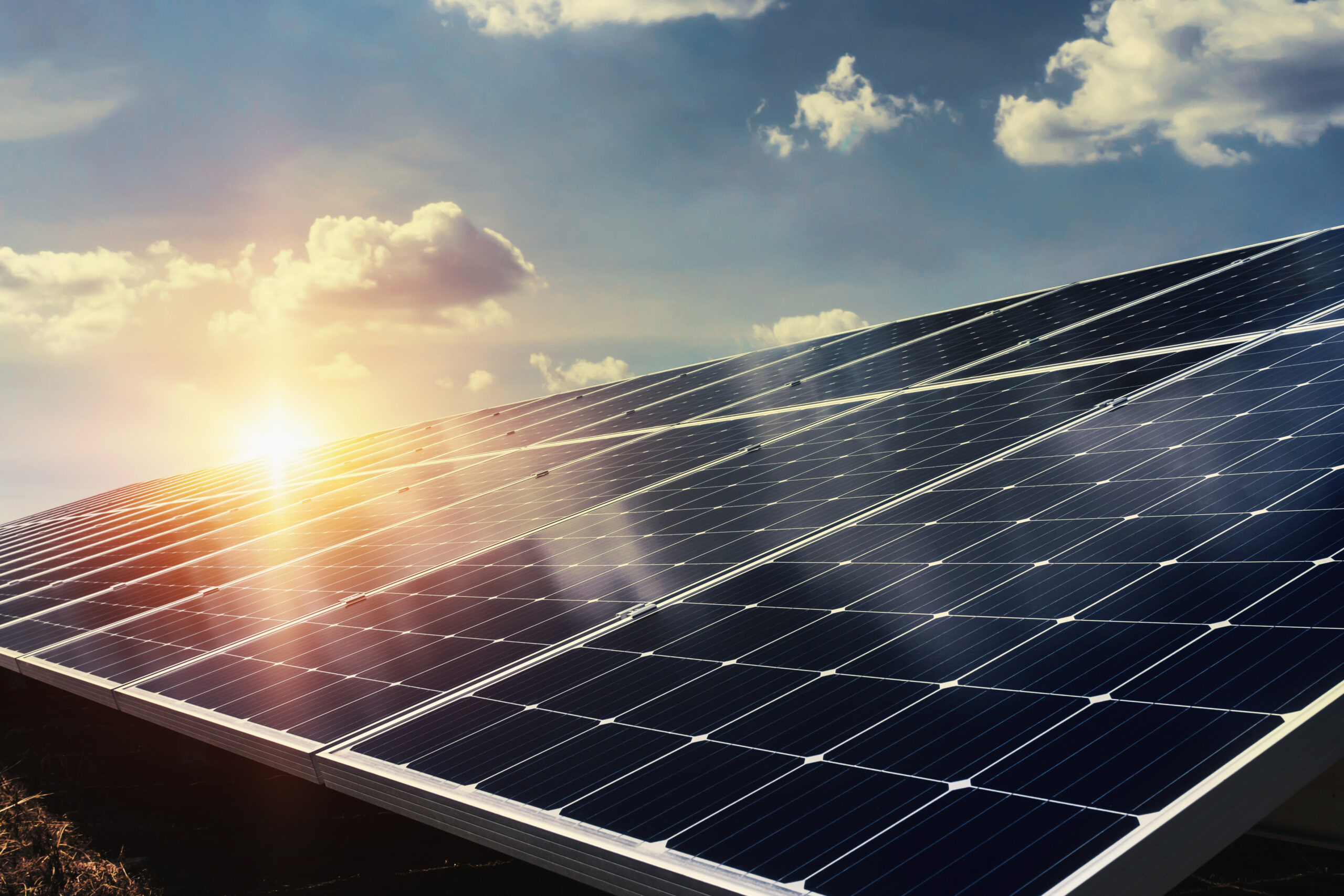 Sungrow, the world's leading supplier of renewable energy inverters and storage solutions, has chosen ACC Distribution, one of the largest wholesale distributors in the Baltic States, to partner with. Sungrow has been selected as a partner of ACC Distribution since May 2023. "ACC Distribution can offer an even wider range of solar PV components, including Sungrow's PV solar power inverters, converters, modules and charging stations.
"As part of a consistent renewal strategy ACC Distribution continues to expand its basket with new brands and aims to offer a TOP range of world-class electronic hardware manufacturers to Lithuanian, Latvian and Estonian markets. We appreciate the latest partnership with Sungrow, a manufacturer that provides exceptional quality solar power equipment and prompt maintenance service solutions," says Marijus Miceika, Head of Products and Marketing at ACC Distribution.
According to M. Miceika, the most important key components of Solar Power equipment are solar modules and inverters (voltage converters). Solar modules produce direct current electricity, which needs to be converted to alternating current in order to be fed into the building's internal/external electricity grid. This is precisely the function of the solar inverter. In other words, the inverter is likened to the "brain" of the solar power plant modules, which has security functions, allowing remote monitoring of the plant's operation and history. For this reason, the choice of an inverter becomes an extremely important element when choosing a solar power plant and an electric car charger.
Sungrow has a particularly wide selection of components for all solar power plants. Sungrow's direct maintenance service also adds value to the installations – in the event of an equipment failure, a new installation is promptly delivered to site. The brand can also offer electric car owners a matching inverter with the most suitable electric vehicle charger," says ACC Distribution.
Sungrow is the world's most widely used inverter brand and has the world's largest inverter factory with an annual production capacity of 305 GW. Offering a wide range of solutions and services, Sungrow is committed to clean energy for all and is committed to becoming a global leader in clean energy conversion technology.
In addition, Sungrow also develops internationally recognized solutions for floating photovoltaics, NEV driving, electric vehicle charging and renewable hydrogen generation. "With 26 years of experience, Sungrow provides products to more than 150 countries worldwide.
Sungrow also has a technical research and development team, which represents 40% of the company's workforce. To this end, the Company has invested in its own in-house test center, approved by SGS, CSA and TÜV Rheinland.
Need help building and scaling your company?